24/7

365 days! 
We always offer higher-quality products at lower prices.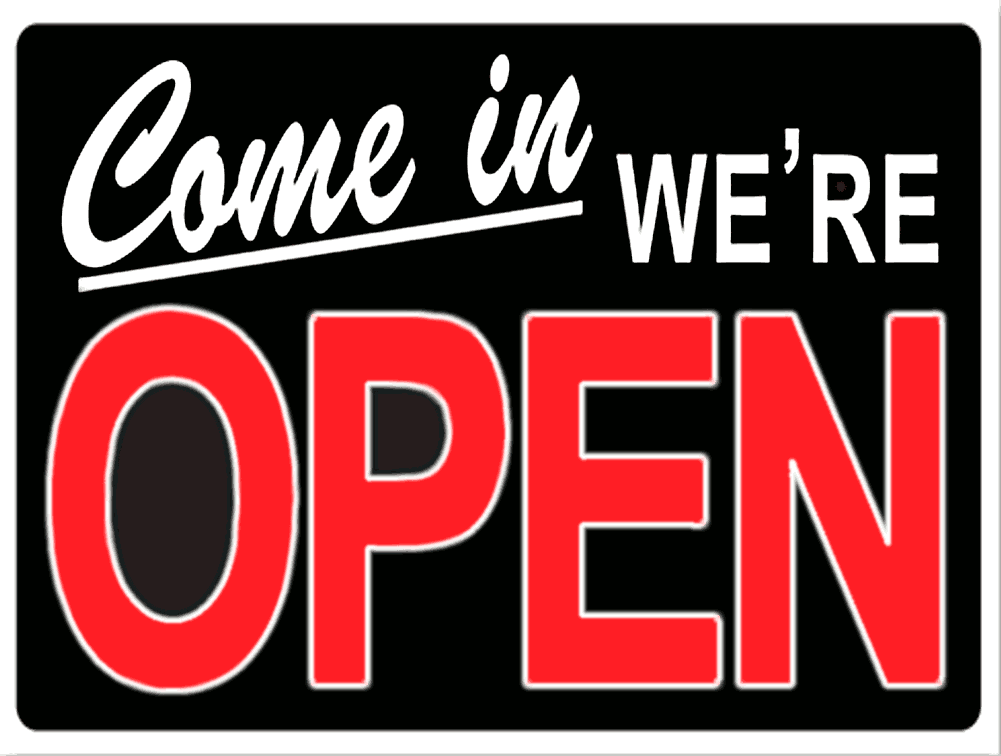 7 days per week!
Southside west end of Malaga Markets opposite Office Works, BCF Malaga,
Christmas trading hours till Xmas!
12 pm till 5 pm on Monday
9 am till 5.00 pm Tuesday, Wednesday, Thursday, entry via the side door,
Payments can be made by EFT as we tend not to carry cash on premises these days! 
8 am till 5 pm Friday, Saturday, Sunday, entry via normal market doors!
Closed Christmas Day, Boxing Day! 
ampro skates is available for enquiries 7 days 7 am till 9 pm W.S.T 365 days,

Call Ed or Ellen on 0450 330 640
ampro skates Malaga featured ideas! 
local phone orders within 50kms of Malaga Markets delivered N/C


ampro skates is Western Australia's largest dealer distributor of Globber premium quality products!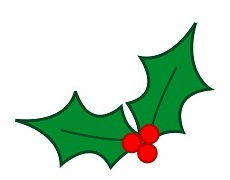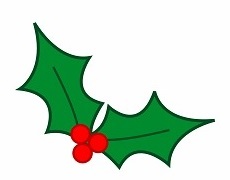 https://m.facebook.com/ampro-skates-1073323162702061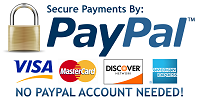 "The bitterness of poor quality remains long after the sweetness of low price is forgotten."
Benjamin Franklin: