12 Standard (Elite) components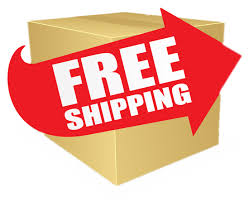 Not for everyone! but if you think you are looking for something a bit special or a higher standard than the norm, then 12 standard might be what you're looking for! 
What is 12 standard? 
With all brand scooters, 8 mm axles are used whether they have solid pro-type axles 1000kg rated or standard 100 kg rated hollow axles. The big problem with standard 8 mm bearings, as there is a lot of hard riders are pushing the bearings to exploding limits, So if you are tired of blowing out bearings, take a look at 12 standard! 
Recreation and park type scooters have 8 mm axles, off-road scooters run 10mm axles and yes 12 standard use massive bearings with 12 mm axles, also 30mm wide PU, this is the largest width PU manufactured today!.and so far to date Ethic is the only company innovated enough to create this massive change to the scooter industry. 
Showing all 18 results