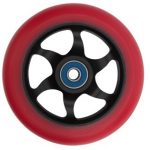 https;//amproskates.com.au
Open: Wednesday to Sunday 9 am till 5 pm public holidays 9 am till 4 pm.
During school holidays open every day Monday to Sunday 9 am till 5 pm.inc! 
Please use the side door entrance opposite  Beach Rd during weekdays when open.
Alternatively, ampro skates are always available to contact via text or email at sales@amproskates.com.au
7 am till 9 pm  Monday to Sunday for all inquires

Call  Ellen or Ed   
 0450 330 640
Bring in your scoot or skate gear for a free safety check! plus always in-store freebie giveaways!

Impala Liquidation

all stock to clear at store cost

from

No! not a sale! we are (removing) (deleting) all Impala from our range of over 50k of stock being cleared at store cost and is not being replaced so get in quick for this once-off buy of a lifetime, yes new at second-hand pricing. 

Liquidation  

 local orders over $20 paid by mobile eftpos (card present) within 20kms of Malaga Markets delivered free!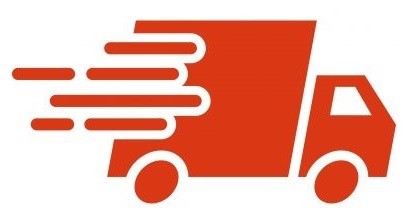 ampro skates is renowned for quality products at affordable prices plus exceptional prompt customer service.
"The bitterness of poor quality remains long after the sweetness of low price is forgotten."
Benjamin Franklin:
https://www.microscooters.com.au
https://au.pennyskateboards.com
http://amproskatesfacebook.com.au