ampro skates Malaga Southside west end of Malaga Markets opposite Office Works, BCF Malaga
Bring in your Scoot or skate gear for a free safety check!
Yes, totally no charge!
Always with in-store freebie giveaways!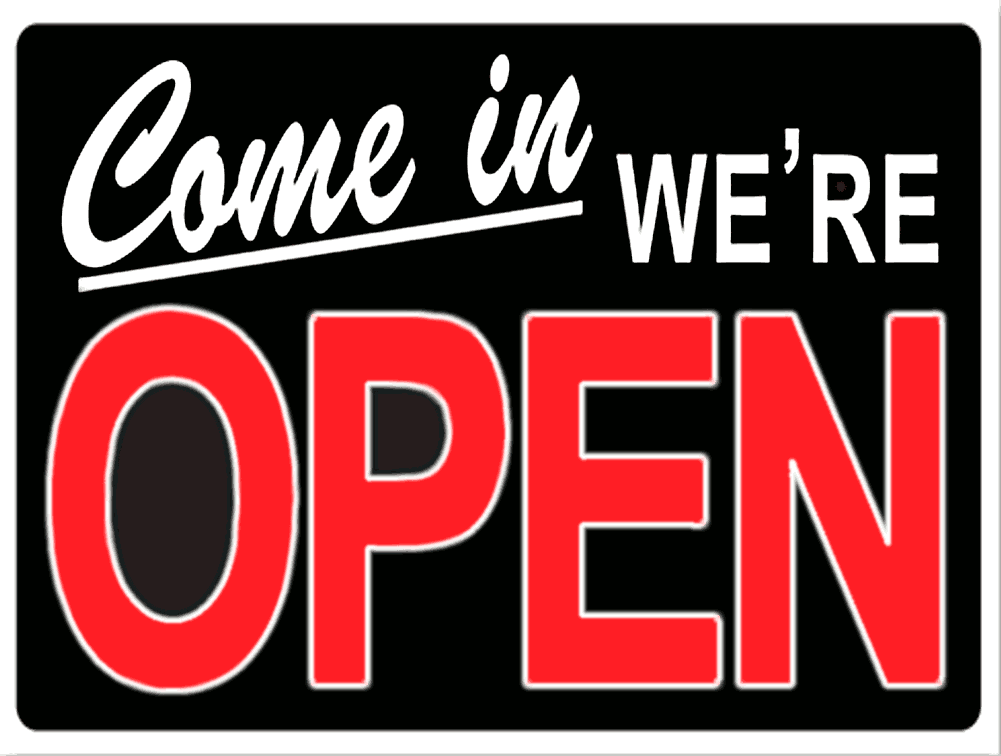 *New Summer trading hours*
The store is closed Monday and Tuesday!
opens at 9 am till 5 pm Wednesday, Thursday, entry via side door opposite BCF fishing,
 Payments can be made via eftpos as no cash is kept on-premises these days.
9 am till 5 pm Friday, Saturday, Sunday, entry via normal market doors!
Public holidays T.B.A.
Alternatively, ampro skates is available 7 days per week for local phone orders!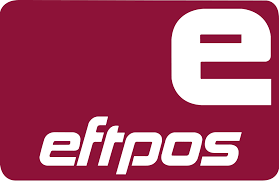 Via mobile eftpos!

Call Ed or Ellen on 0450 330 640


ampro skates is Western Australia's largest dealer distributor of Globber premium quality products!
ampro skates Malaga featured ideas! 
local phone orders within 50kms of Malaga Markets delivered N/C
https://m.facebook.com/ampro-skates-1073323162702061  
https://amproskates.com.au/ampro-skates-malaga/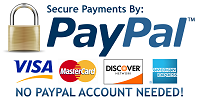 https://amproskates.com.au/maintenance/

"The bitterness of poor quality remains long after the sweetness of low price is forgotten."
Benjamin Franklin: