Seasons greetings from ampro skates!


4open shopping days left at ampro!
Safety deal at store cost!
Choose up to $85 worth of safety gear of your choice for only $49 with any scooter or skates purchased in store over $100 value!
For online orders simply after purchase quote your receipt number and contact us with your sizing to get this generous saftey pack deal !
*Or retain your receipt and use as a future bonus gift!*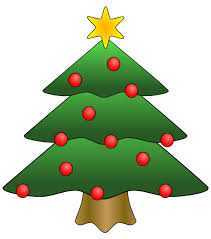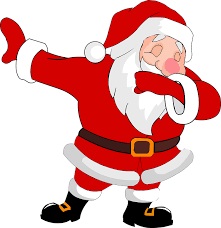 Customer service is our aim, so yes! ampro skates is available 7 days per week, local phone order sales before 10am usually delivered same day N/C, ampro skates store is open on weekends only: West end of Malaga Markets 9am till 5.30pm Friday to Sunday, 9am till 4.30pm public holidays

9am till 9pm WST!
0450 330 640
ampro skates Malaga Featured ideas!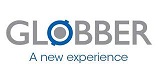 " The bitterness of poor quality remains long after the sweetness of low price is forgotten."
Benjamin Franklin:


mobile or in store
https://m.facebook.com/ampro-skates-1073323162702061