24/7 365 days GUARANTEED
ampro skates Malaga is West Australia's largest! skate and scooter outlet, we offer higher-quality products at lower prices.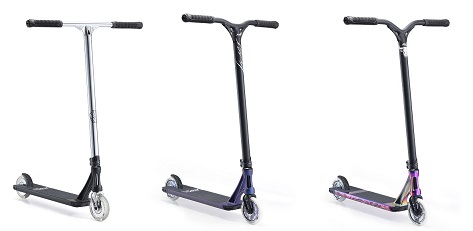 Envy 2019
Safety deal at store cost!
Everyone who purchases a scooter, skateboard or skates over $100 value. is automatically eligible to choose up to $85 worth of our discounted safety gear of their choice for only $49
So why pay over 50% more for the exact same gear elsewhere???
For online orders simply after purchase quote your receipt number and contact us with your sizing to get this generous safety pack deal!
*Or retain your receipt and use as a future bonus gift, there is no expiry date on this offer!*


ampro skates  Western Australia's largest premium dealer distributor of Globber!
ampro skates is available 7 days per week 9 am till 9 pm wst, local  phone order sales before 10 am usually delivered same day N/C, ampro skates store is open on weekends only: West end of Malaga Markets 9 am till 5.30pm Friday to Sunday, 9 am till 4.30pm public holidays 
https://m.facebook.com/ampro-skates-1073323162702061  
For  advice call Ellen or Ed 7 days 9 am till 9 pm WST
0450 330 640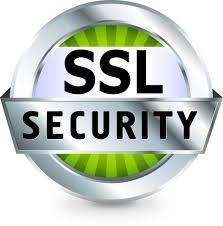 " The bitterness of poor quality remains long after the sweetness of low price is forgotten."
Benjamin Franklin: