24/7 365 days! 
 ampro skates West Australia's first and only low budget family skate and scooter outlet, complete with the best knowledge available, 
We offer higher-quality products at lower prices.
Always plenty of in-store freebie giveaways, first in gets best choice!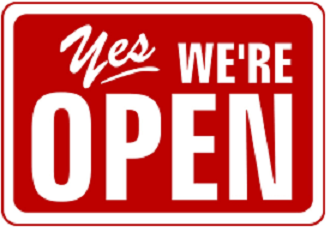 ampro skates showroom store open on weekends only:
West end of Malaga Markets 9 am till 5.30 pm Friday to Sunday, plus all public holidays open 9 am till 4.30pm.
Contact us 7 days per week 7 am till 9 pm W.S.T, local phone order sales before 10 am usually delivered same day N/C, 

Claudius Vertesi CV signature range 2019
ampro skates Malaga featured ideas!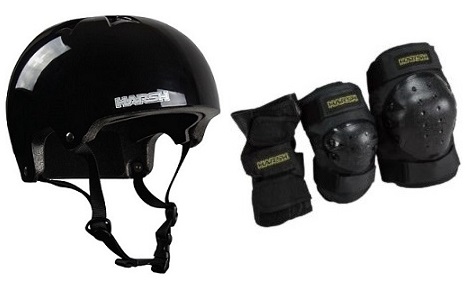 Safety deal at store cost!
All customers over the last 4 years who purchased a scooter, skateboard or skates over $100 value. were automatically eligible to choose up to $85 worth of our discounted safety gear of their choice for only $49 which is a 100% non-profit deal from ampro skates and this year it will still continue, simply retain your receipt after checkout. 
Or pay over 50% more for the exact same gear elsewhere, it's your choice???
For online orders simply after purchase quote your receipt number and contact us with your sizing to get this generous safety pack deal!
*Or retain your receipt and use as a future bonus gift, there is no expiry date on this offer!*


ampro skates  Western Australia's largest premium dealer distributor of Globber!
https://m.facebook.com/ampro-skates-1073323162702061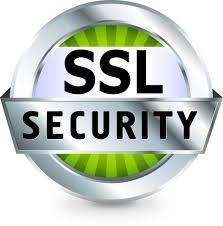 " The bitterness of poor quality remains long after the sweetness of low price is forgotten."
Benjamin Franklin: