24/7

365 days! 
ampro skates are saying thank you to our regular customers who are receiving the lowest everyday prices and
unmatched service in West Australia. 
 Complete with the best free knowledge available from owners 46 years in the retail and mechanical engineering industry, you can't go wrong.
We always offer higher-quality products at lower prices.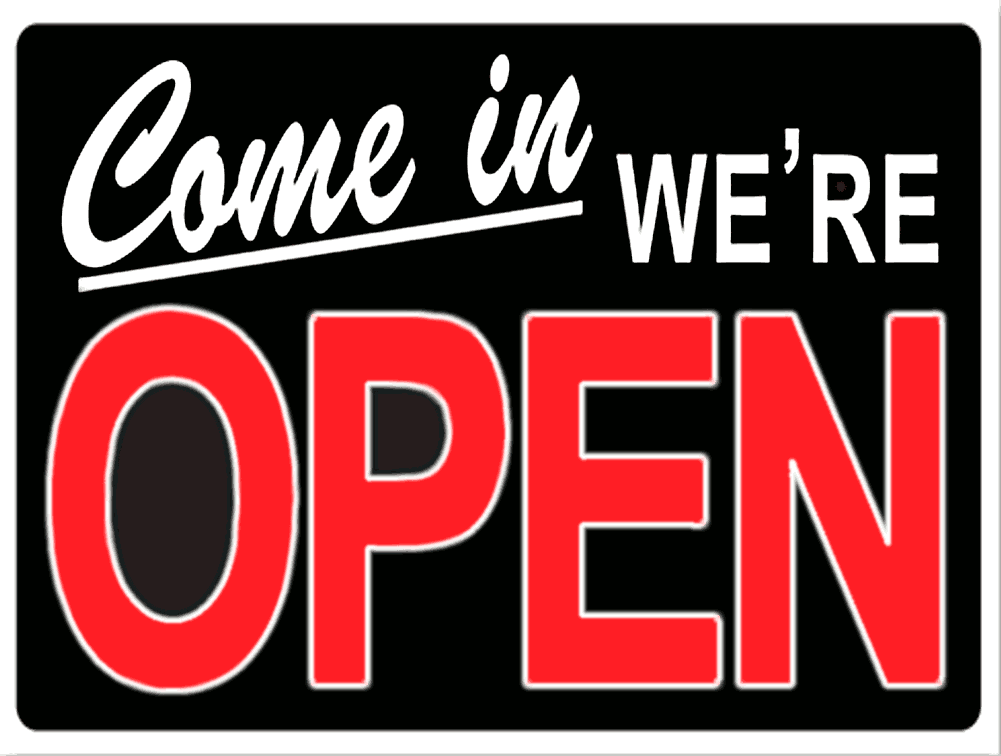 7 days per week!
Southside west end of Malaga Markets opposite Office Works, BCF Malaga,
Christmas trading hours till Xmas!
12pm till 5 pm on Monday
9 am till 5.00 pm Tuesday, Wednesday, Thursday, entry via the side door,
Payments can be made by EFT as we tend not to carry cash on premises these days! 
8 am till 5 pm Friday, Saturday, Sunday, entry via normal market doors!
Normally closed Mondays with public holidays  T.B.A
ampro skates is available for enquiries 7 days 7 am till 9 pm W.S.T 365 days,

Call Ed or Ellen on 0450 330 640 
local phone orders within 50kms of Malaga Markets delivered N/C


ampro skates  Western Australia's largest premium dealer distributor of Globber!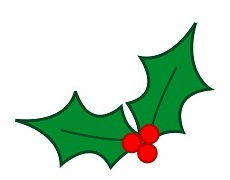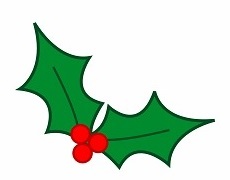 https://m.facebook.com/ampro-skates-1073323162702061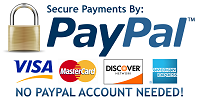 "The bitterness of poor quality remains long after the sweetness of low price is forgotten."
Benjamin Franklin: