0450 330 640

enquiries answered 7 days a week between 9am and 9pm W.A time zone 
 ampro skates shop is open on Weekends:West end of Malaga Markets 9am till 5.30pm Friday to Sunday! customer service is our aim, local orders delivered same day 7 days a week N/C.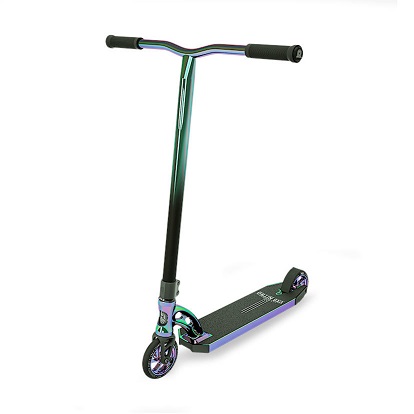 Thank you for browsing our website, what you are viewing is the 

first and only

complete skate and scooter store established in Western Australia November 2015, a non franchised family business with owners of 40 years skating knowledge and mechanical know how, catering from amature to pro skaters.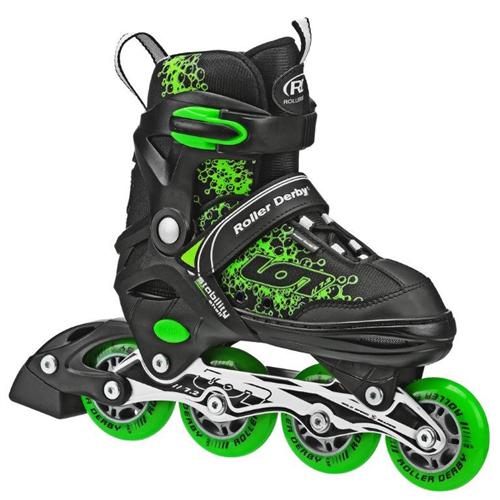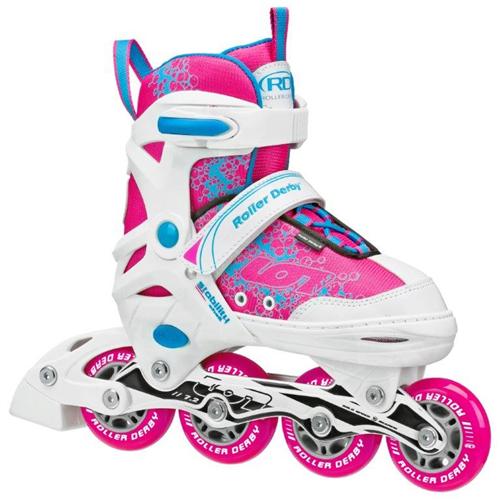 ampro skates price pledge is very simple, if you a find the identical product at a lower price including any shipping costs delivered to your home, let us know and we will better it! this however excludes liquidation sales or stores going out of business.
Featured !
Recently added to store !