ampro skates Malaga
says and thank you to the 1.8ml plus views of this website over the last 6 months and to the many happy customer reviews at the bottom of this page.
New-season trading hours
open 9 am till 5 pm Wednesday to Sunday inc! 
all online orders are processed 24/7.
 Alternatively, ampro skates is available to contact via email sales@amproskates.com.au or text.
7 am till 9 pm 7 days per week for all inquires  

Call  Ellen or Ed Rollon on 0450 330 640
ampro skates Malaga featured ideas from Impala skates!  (now with over 200 pairs in-store)
No false sales or loss leaders, just simply always at sale prices!
Every day!

Australia-wide free shipping all sales over $49.
 local phone orders $20 or over within 50kms of Malaga Markets delivered free!
Please note ampro skates 99% of the time has the lowest prices in W.A if there is a discrepancy please inform us as we will sort it out and resolve the issue!
Bring in your scoot or skate gear for a free safety check! plus always in-store freebie giveaways!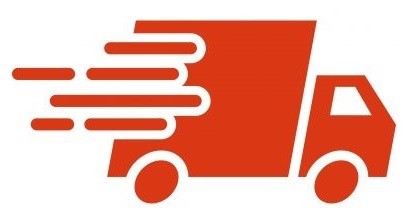 ampro skates is renowned for speedy delivery and exceptional prompt customer service.
No, we are not self-praising saying we are the biggest the best or claiming we are the most trusted, simply check our customer reviews!
"The bitterness of poor quality remains long after the sweetness of low price is forgotten."
Benjamin Franklin:
http://amproskatesfacebook.com.au