Freestyle scooters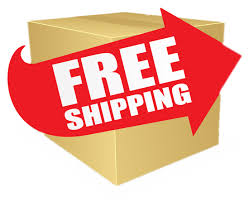 Free shipping Australia wide!
Sizing your scooter for freestyle or recreation
ampro skates is flexible with customers colour choices,
If you wish to have different coloured  wheels and or grips installed, please do contact us as we will change N/C.

ampro skates are very strict with the quality of scooters stocked and does not carry every unknown brand manufactured, most do not have available replacement parts also many are just another sub named brand's to confuse customers!
It is also a fact that ampro skates puts more into assembly than any scooter store in W.A as in lubrication and tightening all components to correct torque settings then a complete final check before entering display.